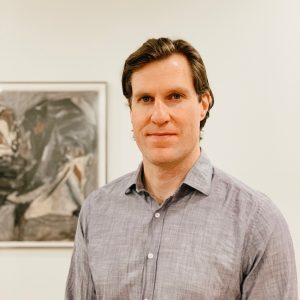 Paul Campeau, CA 
Chartered Professional Accountant
Paul works closely with physicians to successfully bridge their financial goals with positive tax outcomes.
Paul articled and received his Chartered Accountant designation with Deloitte. During his career, Paul has held various roles with Citadel Theatre, Deloitte, Consolidated Group of Companies (Bermuda), and Invisalign Technology in the Netherlands.
Paul was the co-founder of a midsize accounting firm in Calgary. From there, he established Campeau & Company to meet the tax and accounting needs of physicians. Lin
Senior Associate
Lin is dedicated to providing solutions that help our clients succeed.
She has extensive public accounting experience working in the areas of tax, compliance and assurance for privately-owned corporations.
Lin has a love for learning and knowledge sharing, and connecting people through technology.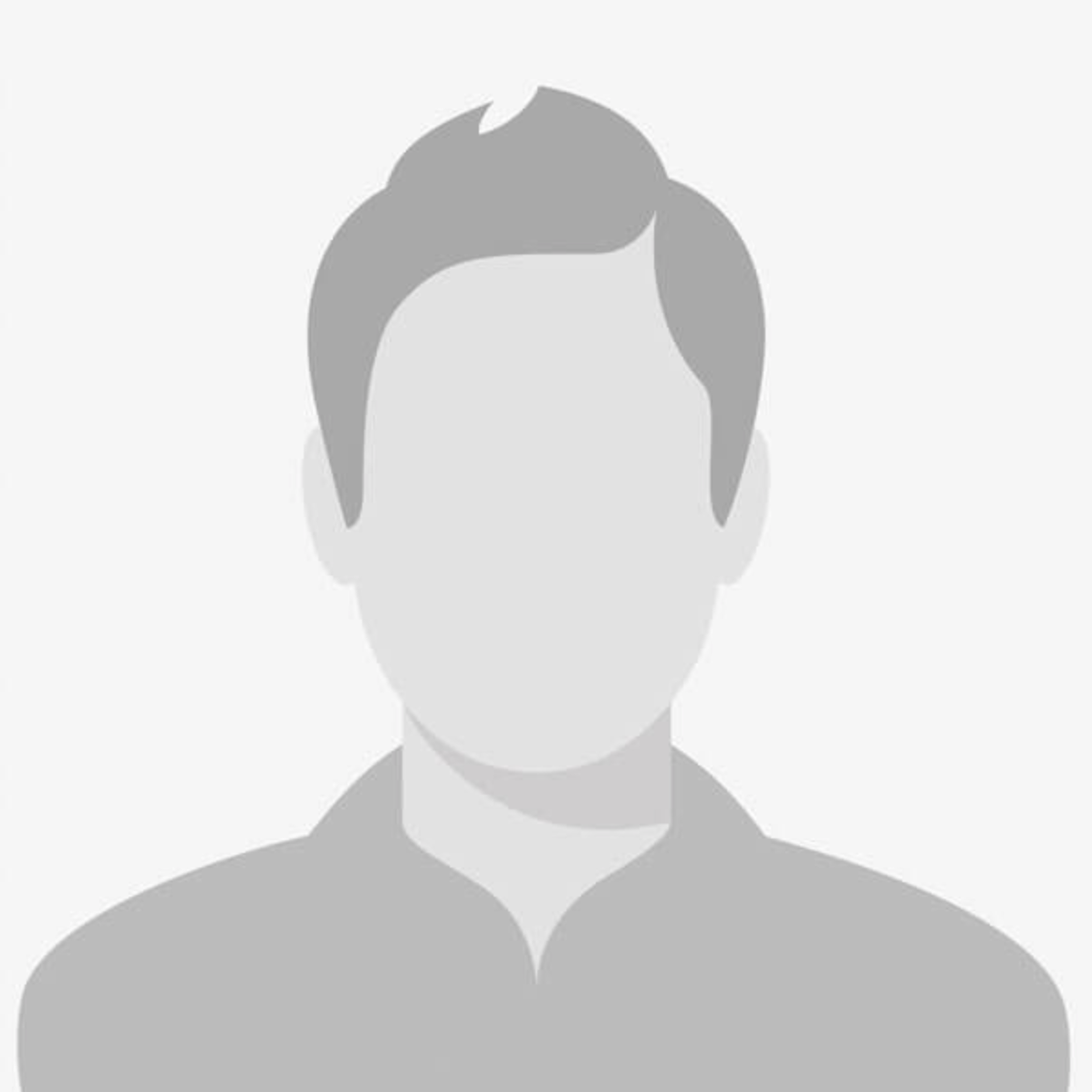 Chris 
Associate
Having spent many years consolidating experience in finance, communications, and technology, Chris brings an array of talents to the team.
Chris holds a CPA and is avid about the future of accounting and the use of software and apps to advance positive client outcomes.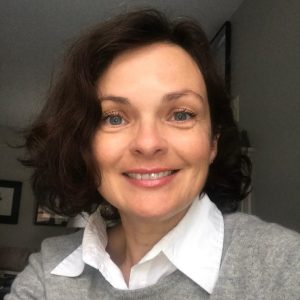 Andrea 
Bookkeeper
Andrea's career has spanned business and medical sales, but her passion for numbers has been ever-present. Being highly skilled in strategic planning, analysis, and data management, makes her our ace bookkeeper.
Andrea holds a BEM from the University of Economics in Bratislava, and  completed certification in Accounting (Honours)  from Algonquin College.
She is a QuickBooks ProAdvisor and advanced in Sage 50cloud Accounting.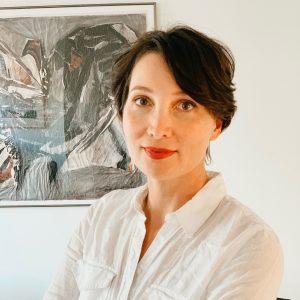 Carly 
Admin & Support
Carly is our go-to person when it comes to keeping operations afloat. She is responsible for the overall onboarding process of new clients and its due diligence.
Carly is passionate about using her broad skills and experience to implement solutions that support our team and clients.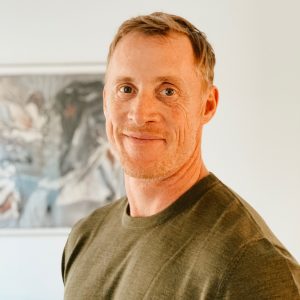 Troy Neufeld, MD
Medical Consultant
Troy contributes his considerable expertise in matters related to the medical profession. He provides advice, information and guidance regarding physicians.
Troy completed his Doctor of Medicine at McMaster University in 2010, followed by his residency at Queen's University Department of Family Medicine in 2012. Since that time, he has completed a Resuscitation and Reanimation Fellowship at Queen's (2017) as well as an Advanced Ultrasound Fellowship (2018). He obtained his CCFP(EM) Emergency Medicine certification in 2018.
Troy is a highly respected 25 year veteran of the Canadian Armed Forces. Troy is currently an Emergency Physician.