ACCOUNTING FOR MEDICAL DOCTORS IS A TASK THAT REQUIRES SPECIALIZED INSIGHT.
We have the knowledge to navigate complex financial challenges and maximize your opportunities. You can trust in our physician-centered expertise to benefit you throughout your career.

Consider us an extension of your team and a touchstone for advice. We are the first call for clients seeking insights on a wide range of accounting topics relevant to the medical profession.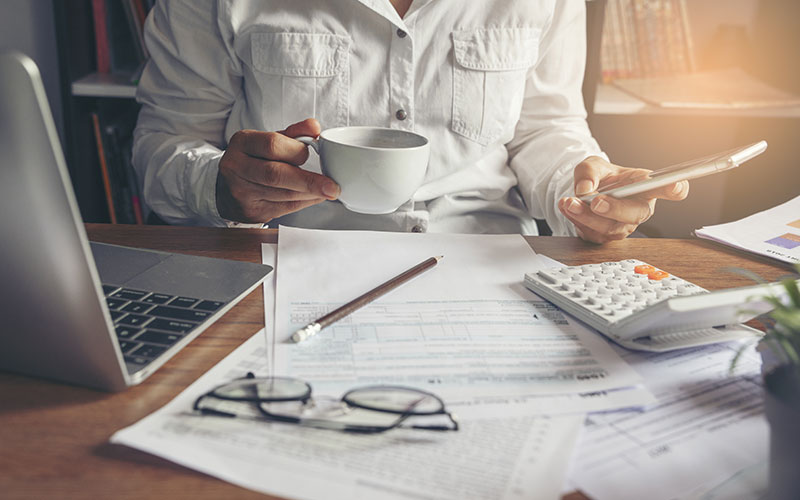 Corporate Year End and Tax Returns
As a Canadian Medical Corporation, you are required to file an annual corporate income tax return (T2), which includes a financial statement.
We offer a timely and efficient process for preparing and filing your year-end reports, backed by our support throughout the year.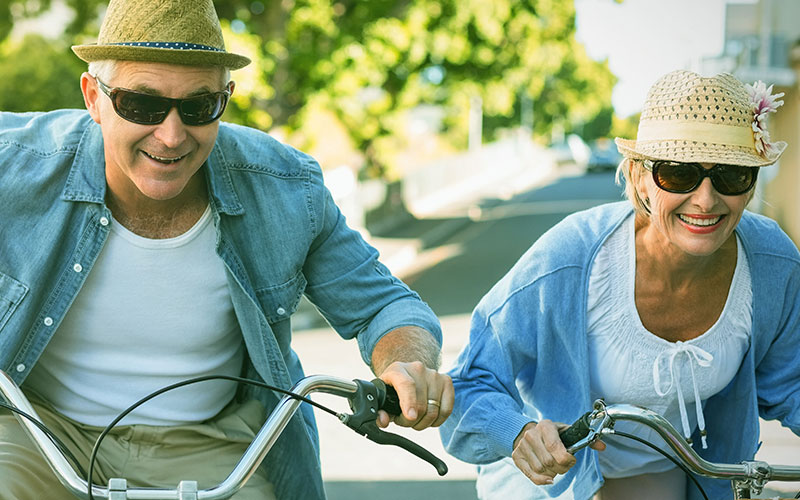 Tax Planning
We invest time in getting to know you so we can deliver best-in-class advisory services and tax strategies that help you maximize your financial growth.
We can provide advice on the most suitable structure for your medical practice. Provide tax planning options for compensation, income splitting, tax savings and deferrals, and retirement saving strategies.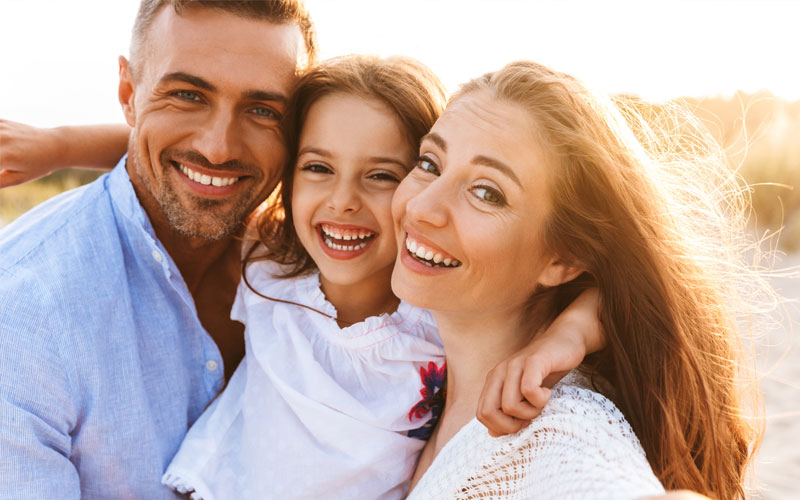 Personal Tax Services
All Canadian individuals who are sole proprietors (self-employed) or salaried employees must file a personal income tax return (T1).
We offer certainty that your return is prepared accurately and maximizes credits and deductions. Support and communication are included year-round.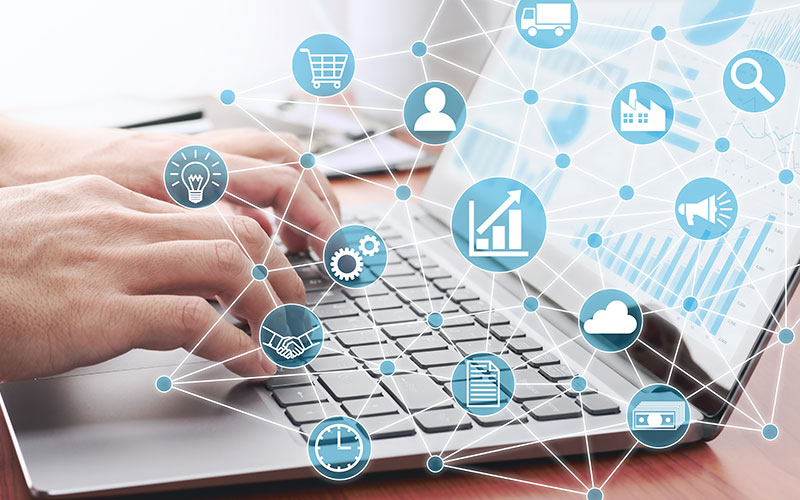 Accounting Systems Set-up and Support
We'll collaborate with you to simplify and streamline your daily bookkeeping by determining the right software and apps for your medical practice.
We will help implement a cloud-based accounting system to maximize productivity.